Pictures from Cardiff
Some pics from our recent trip to Cardiff, or Carydydd in Welsh, in Wales.
The bridge to enter Wales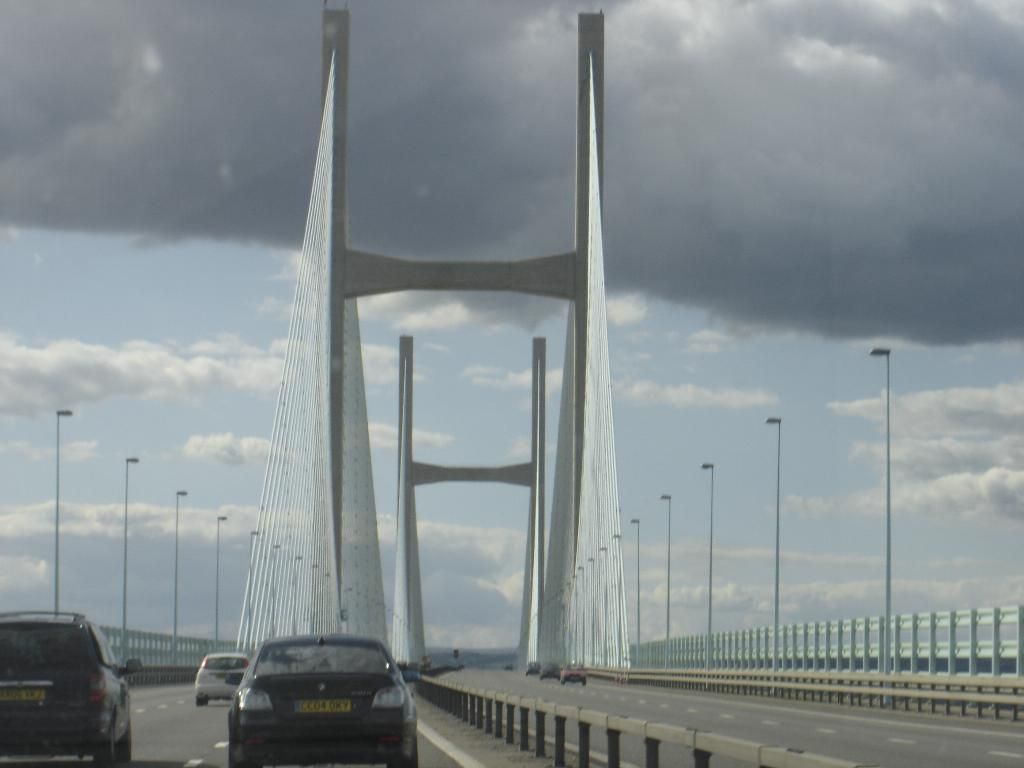 The local architecture.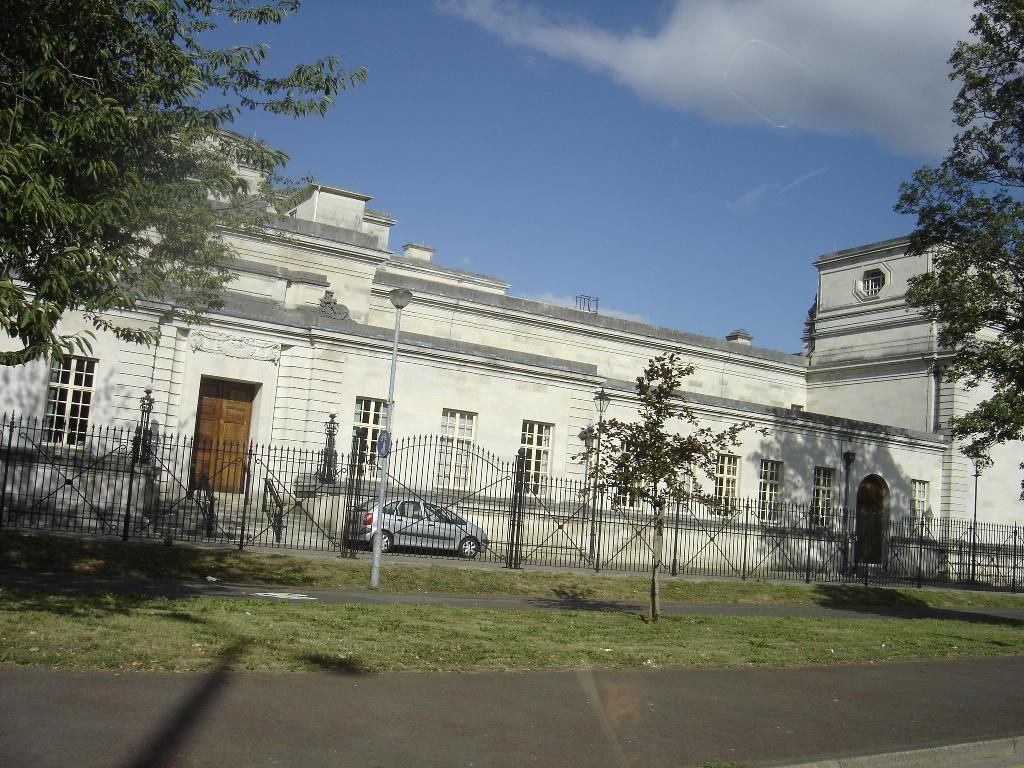 The Cardiff Millennium stadium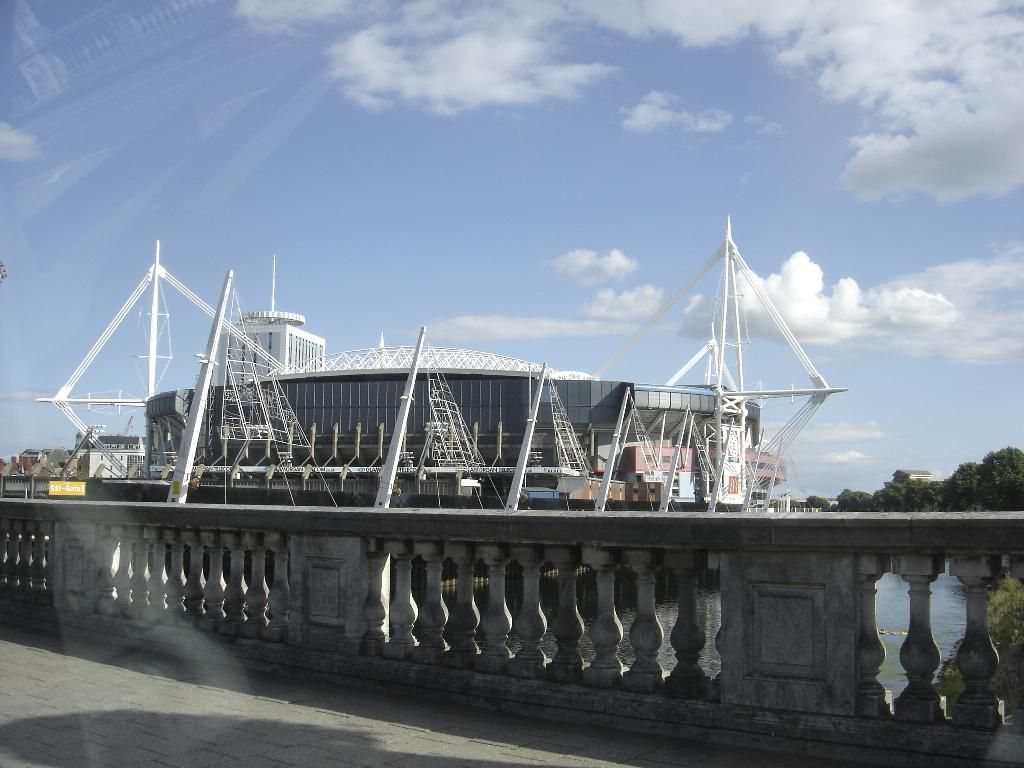 The tower at Cardiff Castle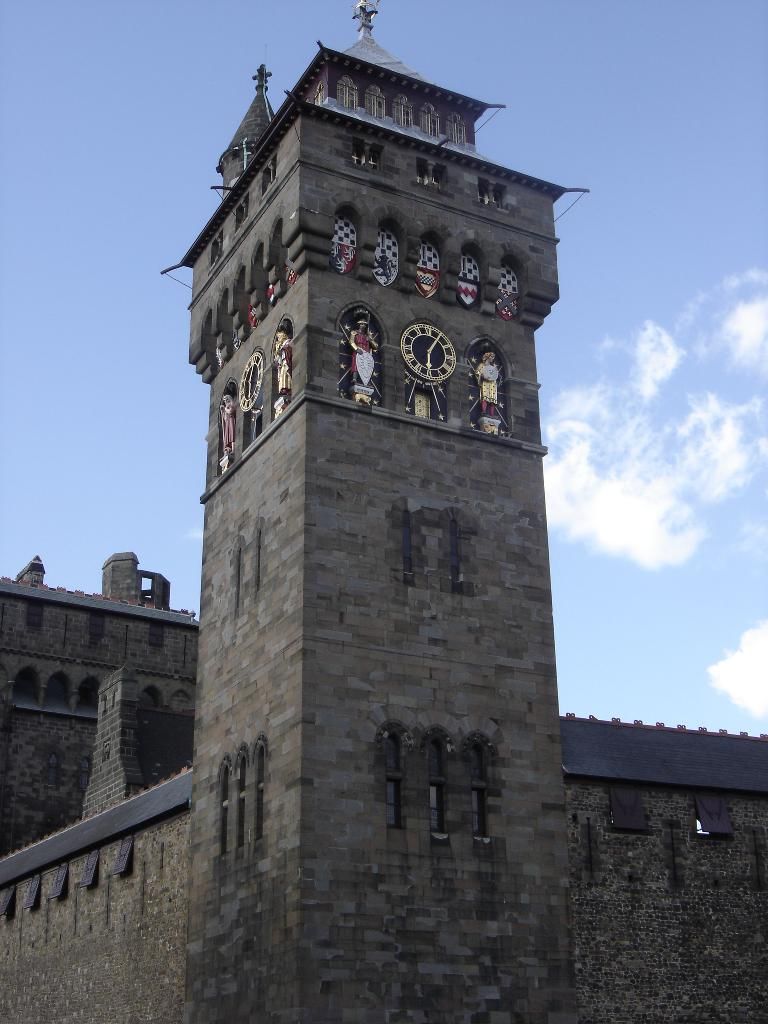 The parliament building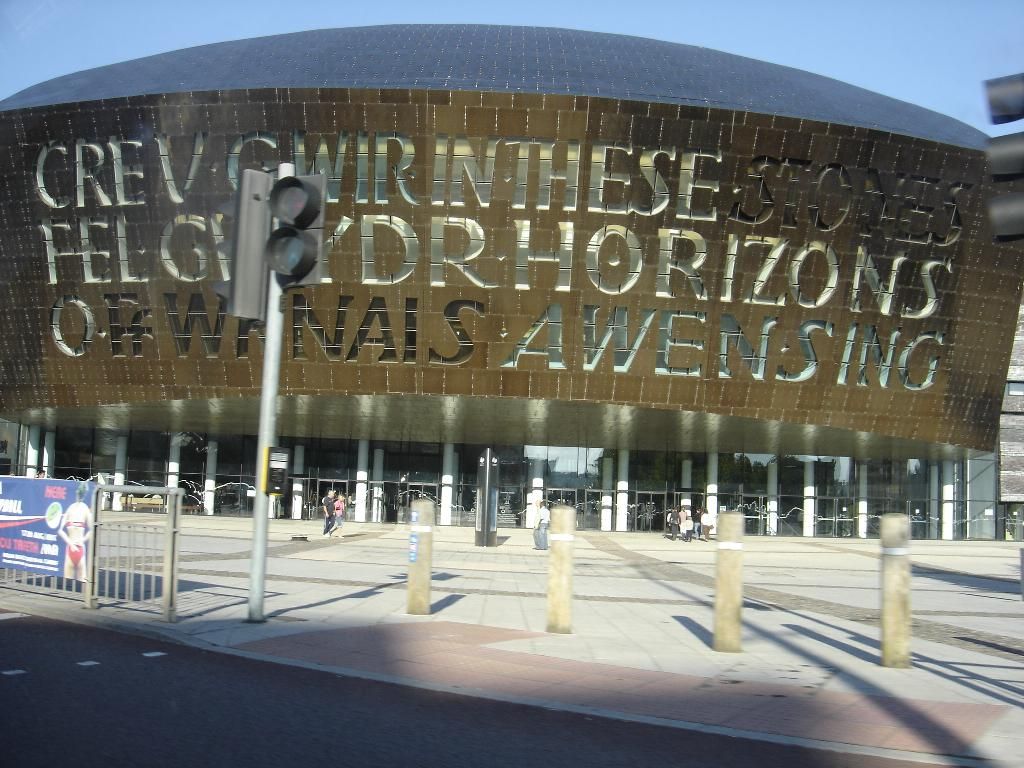 The Cardiff Bay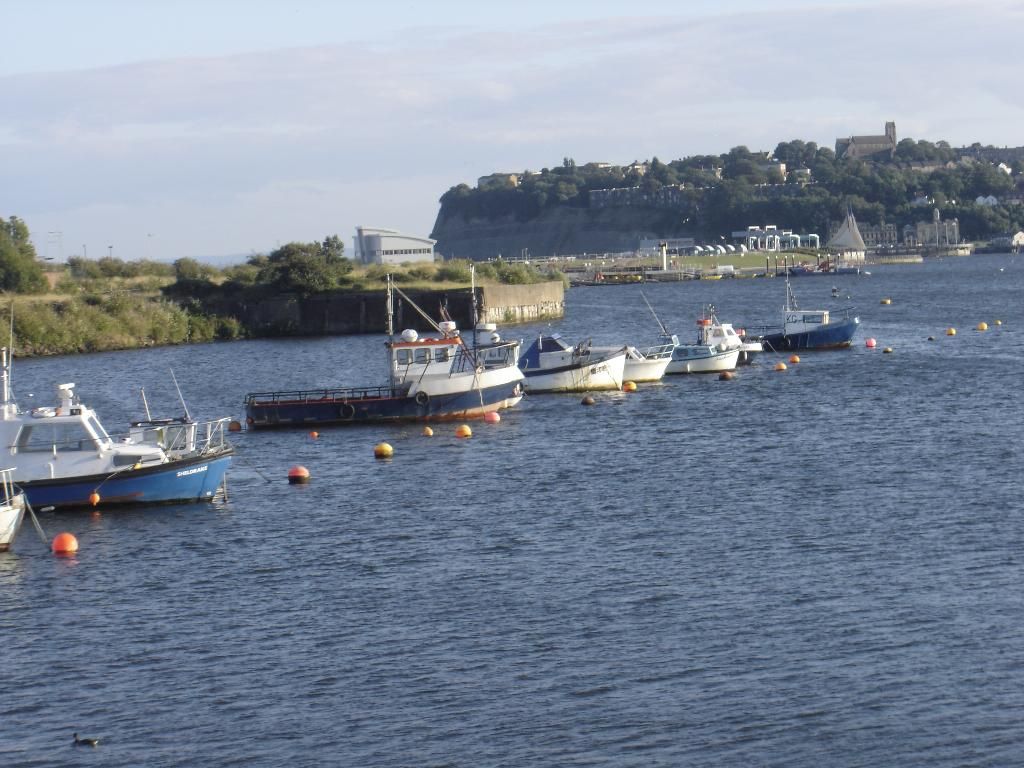 The Roald Dahl Plaza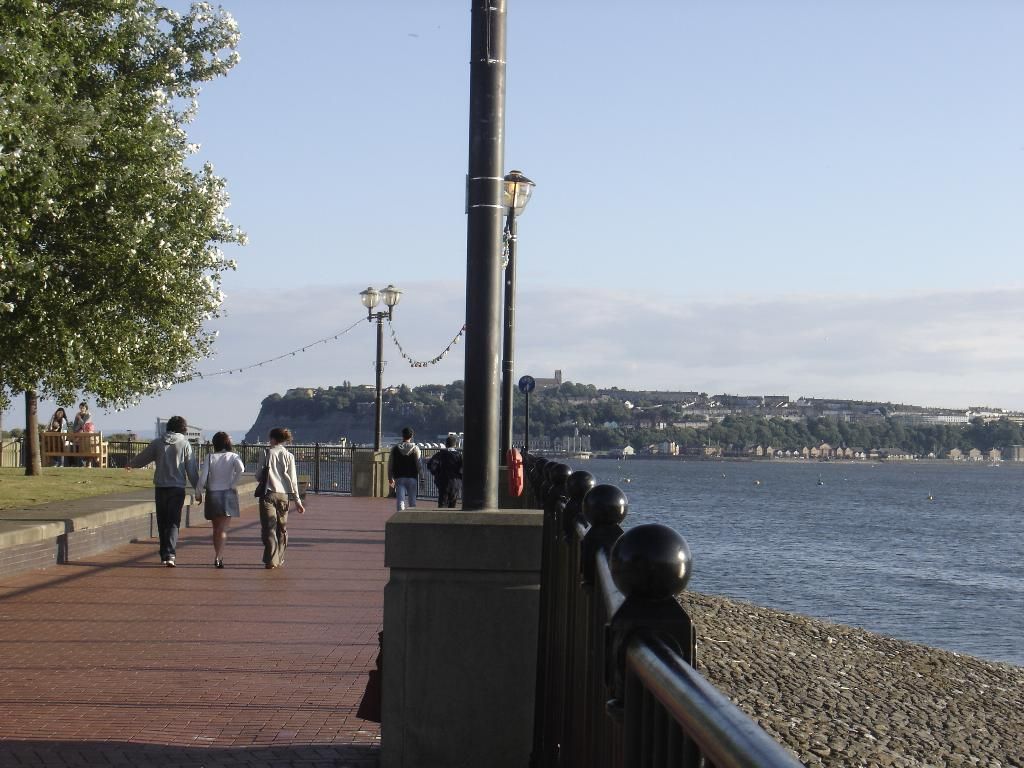 Me and Sid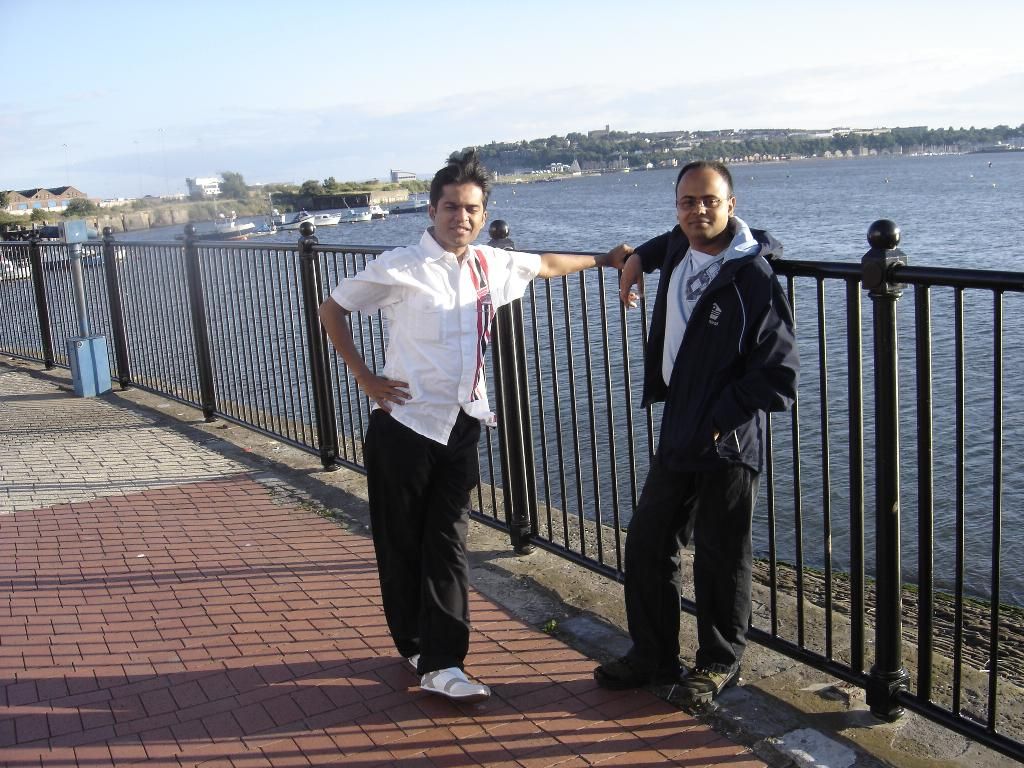 The lock from where the famous Admiral Scott set off on his fateful and eventually fatal sojourn to the Pole.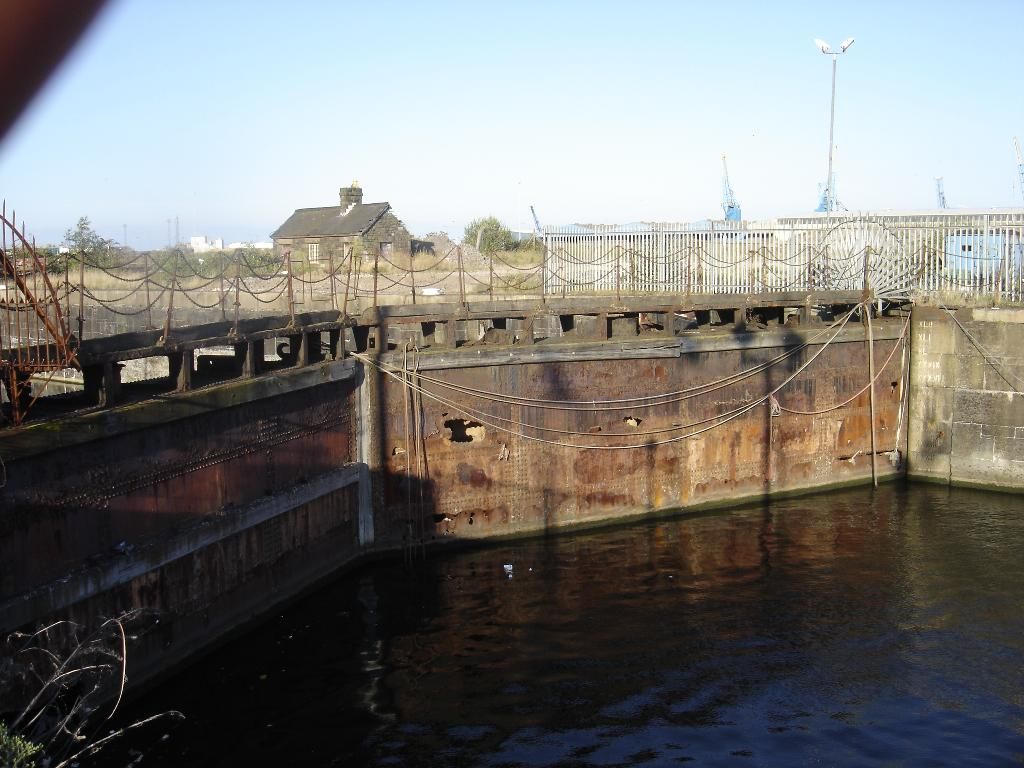 Isnt this striking ?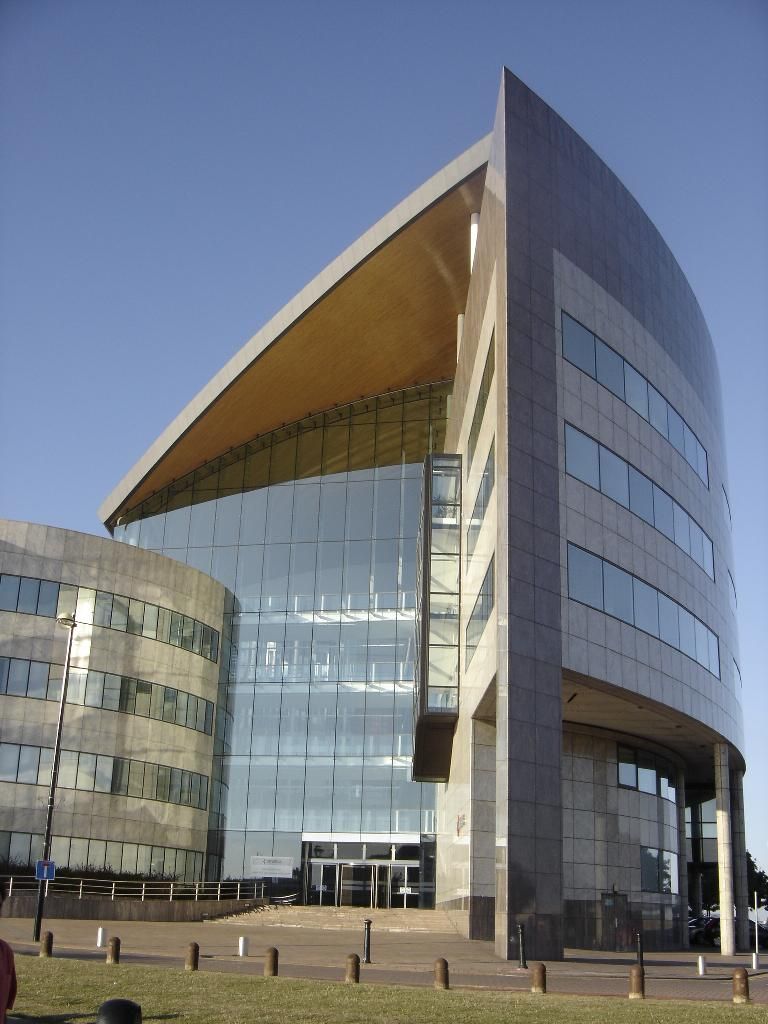 Yet another example of a beautiful blending of the old with the modern. In the foreground is the front part of the hull of a ship from old. In the background is a modern exhibition hall cum convention center overlooking the bay.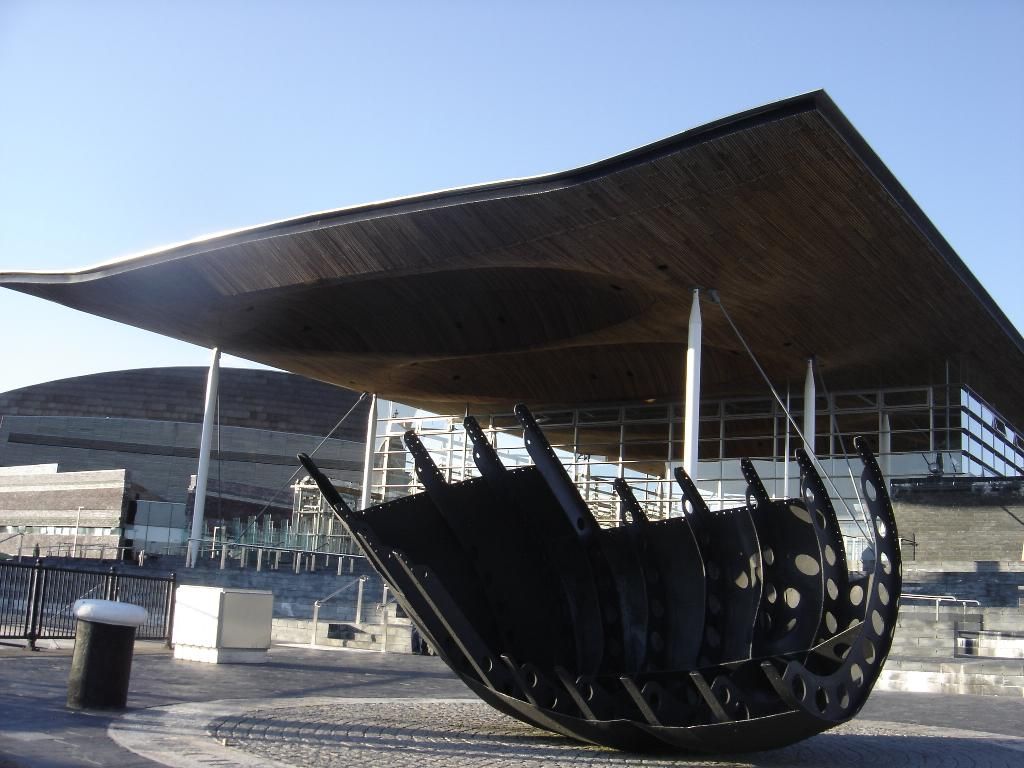 A church
One of many beach front cafes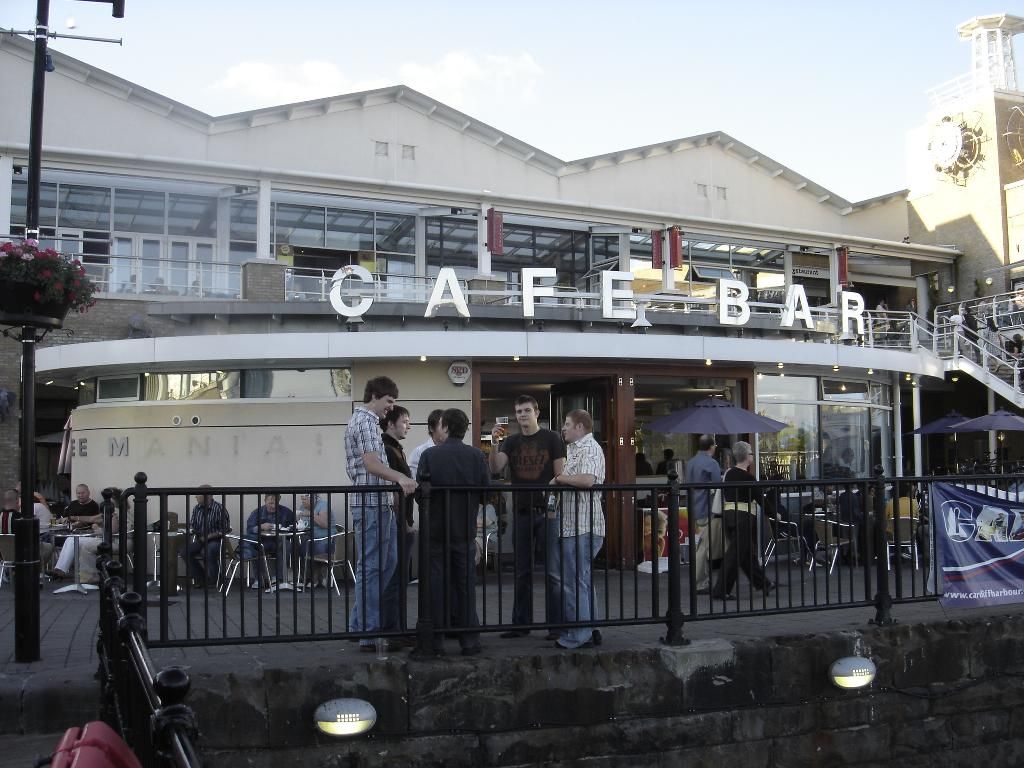 Sipping tea. Height of pseudo-giri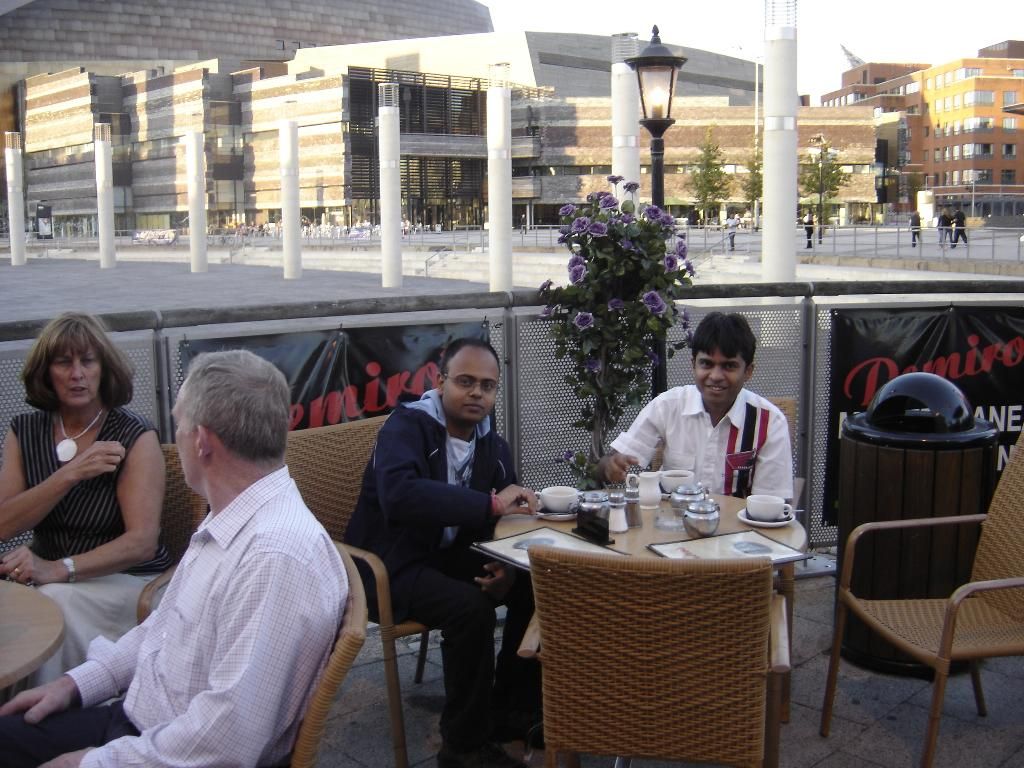 The band at the cafe where we are having tea
The bay at 8 PM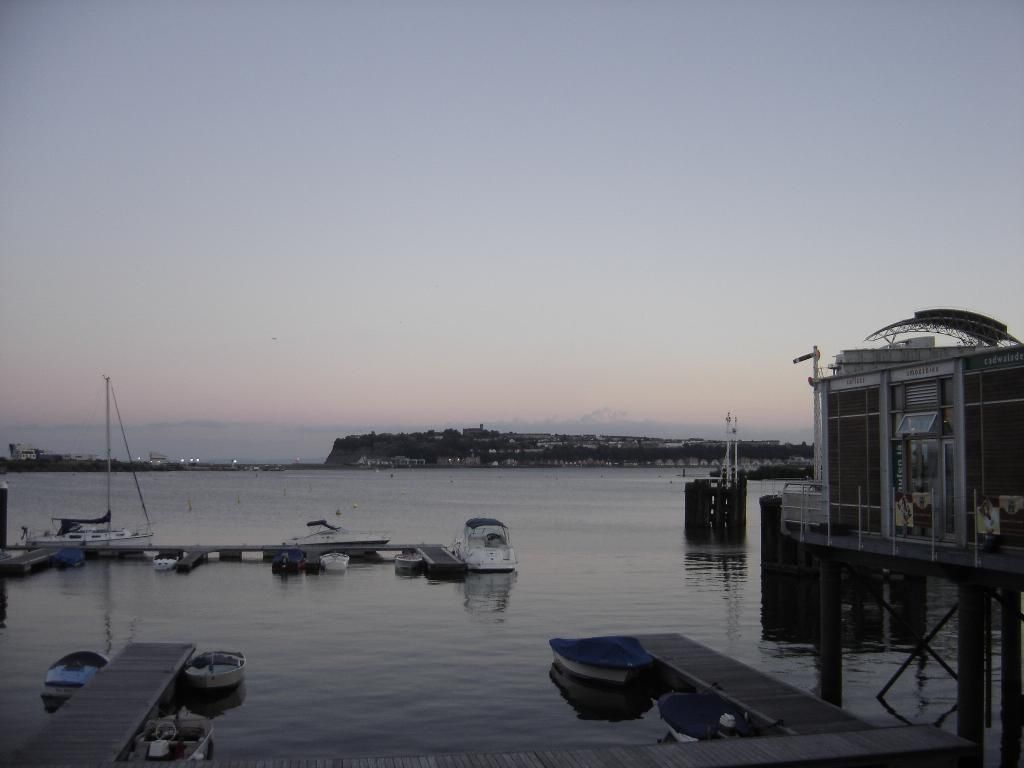 The same cafe where we had tea, at 9.30 PM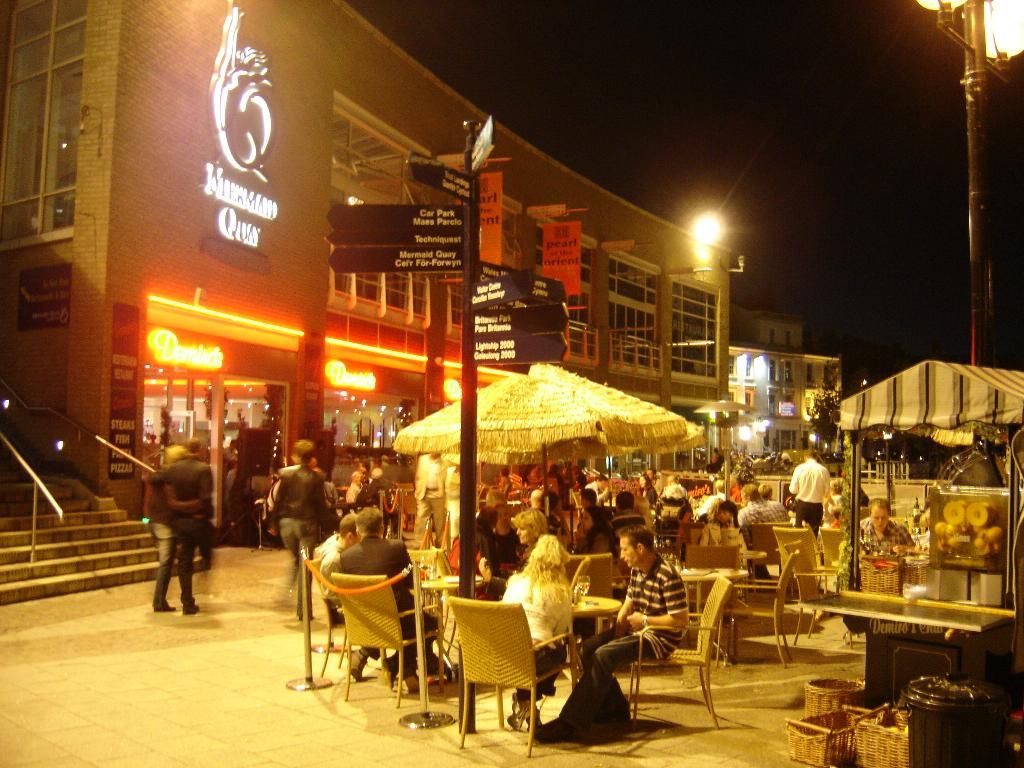 Another government building