Stroll through Norwich city streets
This is the main concourse of the Norwich City Centre.
This is the circle from where the city centre starts.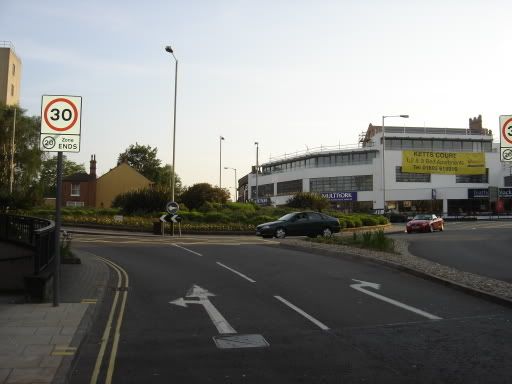 This is John Lewis, a departmental store.
A Norwich Union office on Surrey Street.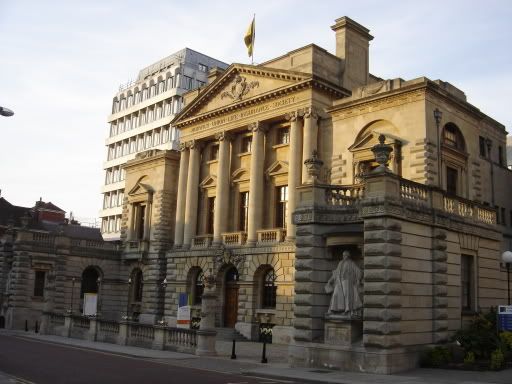 My dinner. Looks delicious,

doesn't it ?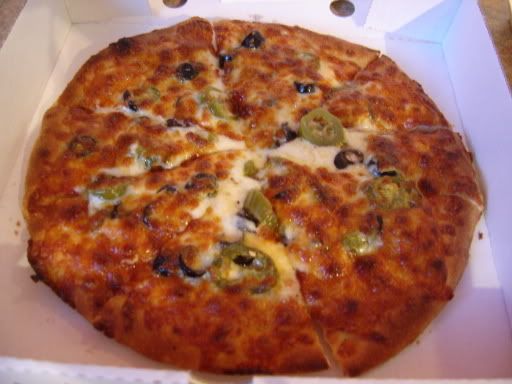 Castle Mall, an underground parking lot cum shopping mall.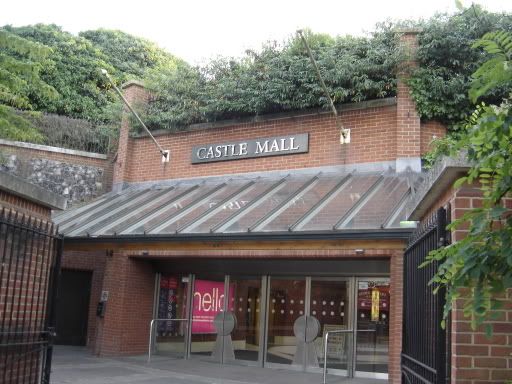 The sky over Norwich city at about 8 in the evening.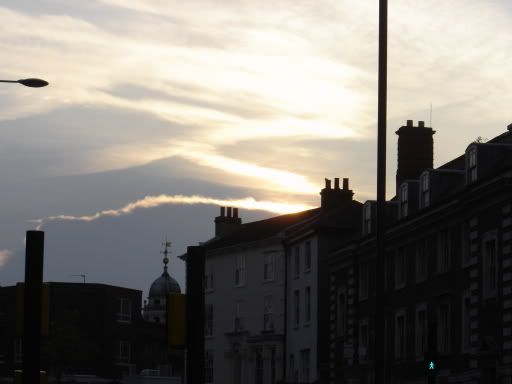 Yes, that is the time. Notice the sunlight.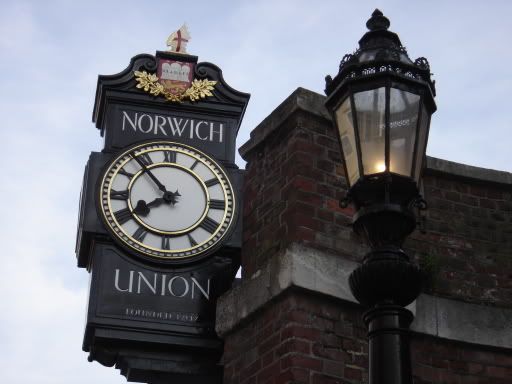 A typical British Newsagent's store. They sell newspapers, snacks, soft drinks, medicines, phone recharge vouchers and calling cards.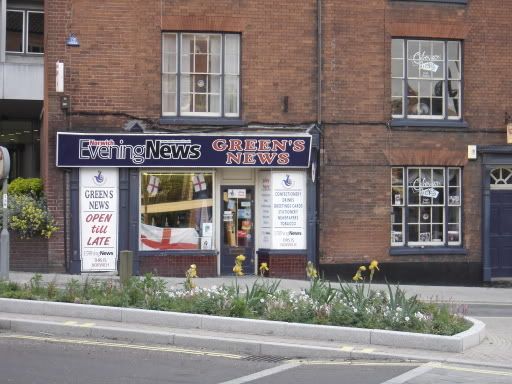 The Norwich branch of the Lloyds TSB bank.