Snaps from Stevenage
This is the Stevenage Railway Station. The snap has been taken from a road overbridge connecting the railway station with the Stevenage town center.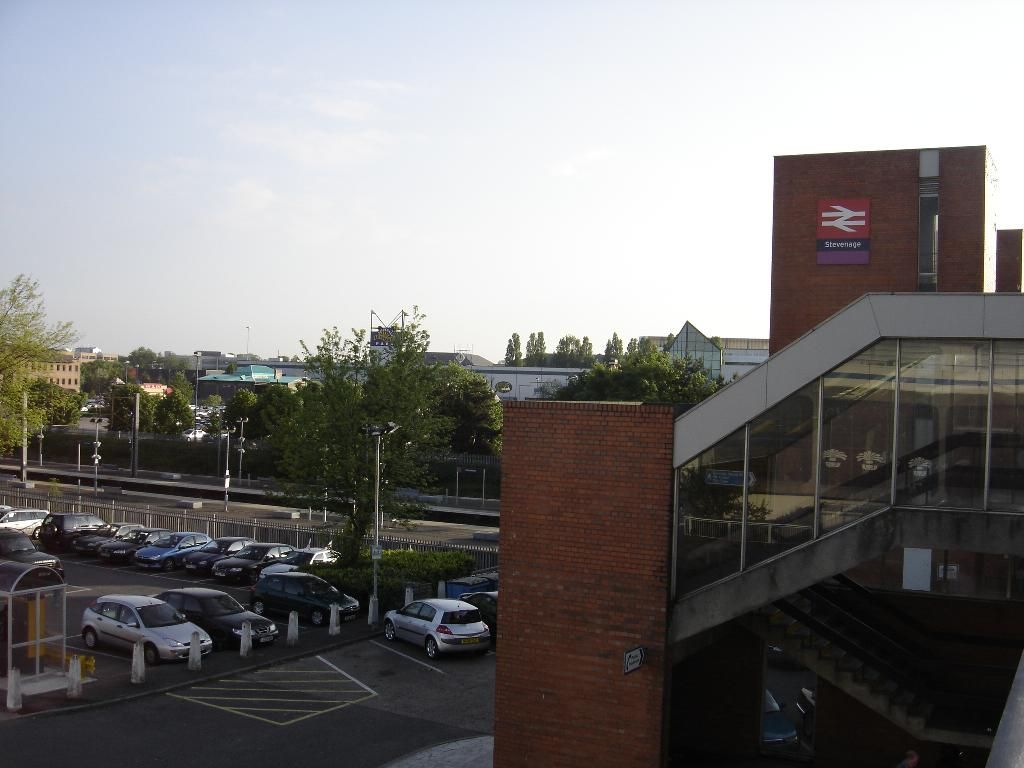 This is the road over which the aforementioned overbridge has been made. You can see Stevenage Arts and Leisure Centre on the left.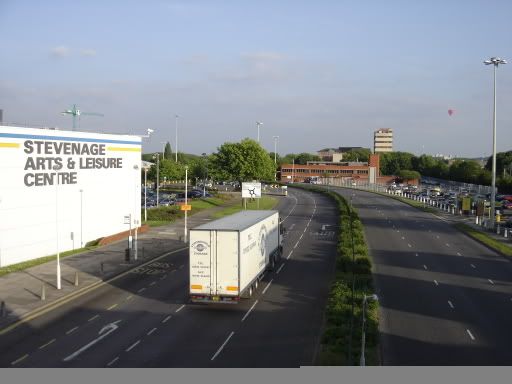 This is the same road but the snap is from the other side of the overbridge.




And this is Cineworld Cinema, the place where I watch the various movies I post comments about, on this blog. They even screen a Hindi movie occasionally, which is good, but they are screening 36 China Town right now, which is not good.