I am moving to Norwich for some time
As part of my project, I have now moved to Norwich to study some of their business operations there.
This is the countryside racing by as we moved along A 11 towards Norwich.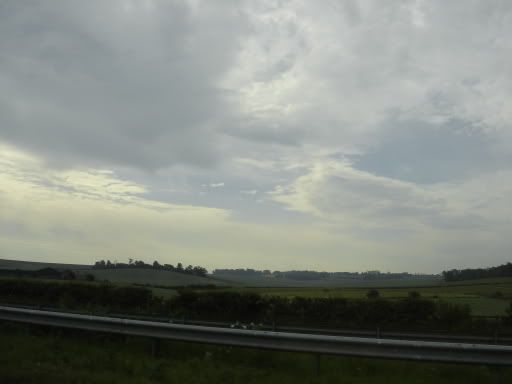 A snap of a train that raced us for some time and then won comfortably.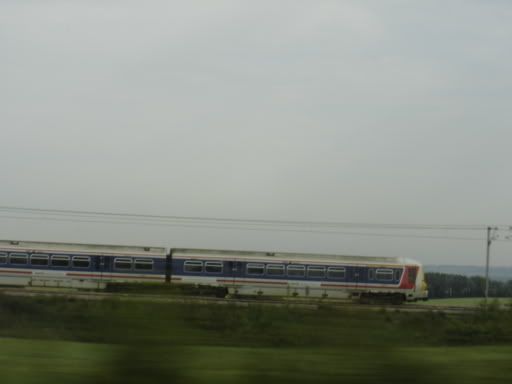 This is the room I stayed in at Travelodge during my first night in Norwich.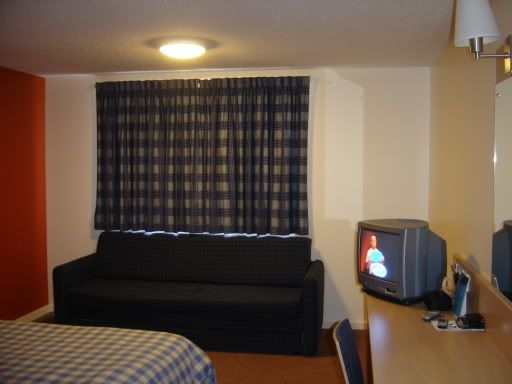 This is the view from my window from my room in Travelodge. This place is the Norwich City Center Bus station.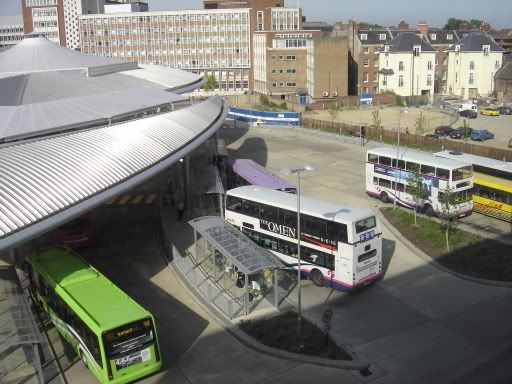 This is the sky at about 7 in the evening.