No Car for me when I get a job
Can you imagine these are autorickshaws designed by TVS and can actually be on the roads in the near future ?
I mean, With Autorickshaws like these, why would I spend obscene amounts of money to buy a car ?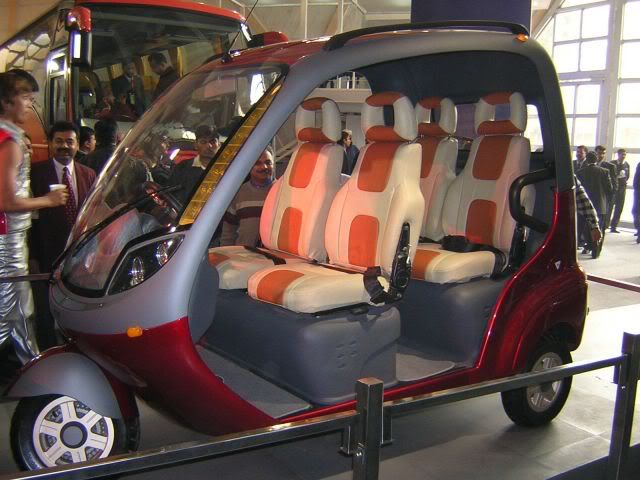 Just wondering when these beauties will reach Calicut roads.