Locals of Mumbai
With the recent focus on intra-city rail systems, thanks to the terrorists, I had the opportunity to come across a few snaps of the much acclaimed New York Subway system and I was pleasantly surprised to note that there is not much of a difference between it and our very own Mumbai ki locals.

The same book store, overflowing with so many books, magazines and newspapers that you wonder how the poor fellow keeps track of them.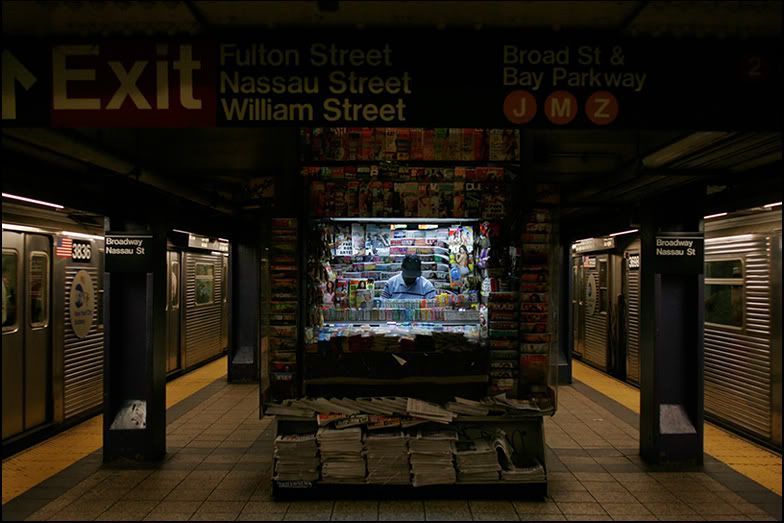 The same crowded carriages with people standing in the aisles.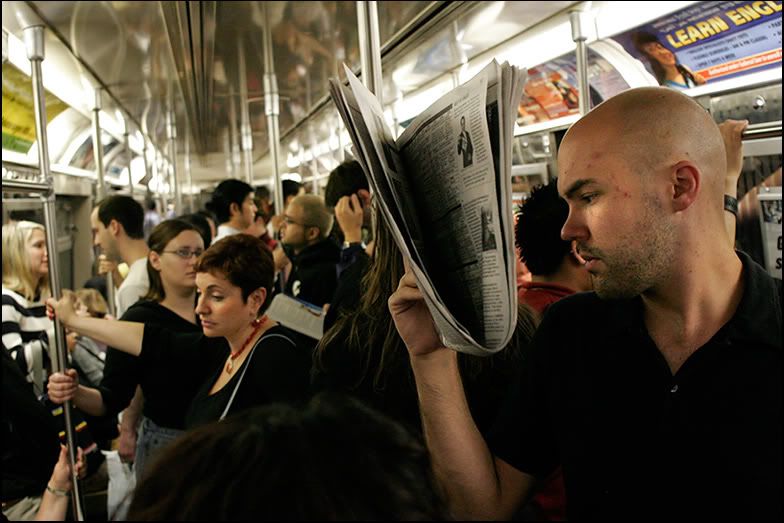 The same mad rush on the platform when a train chugs in.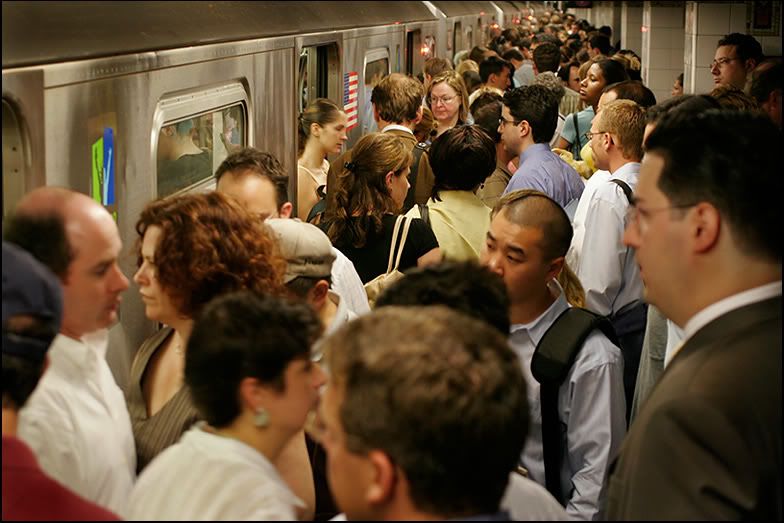 The same urchins performing inside the trains, in hope of some monetary gains.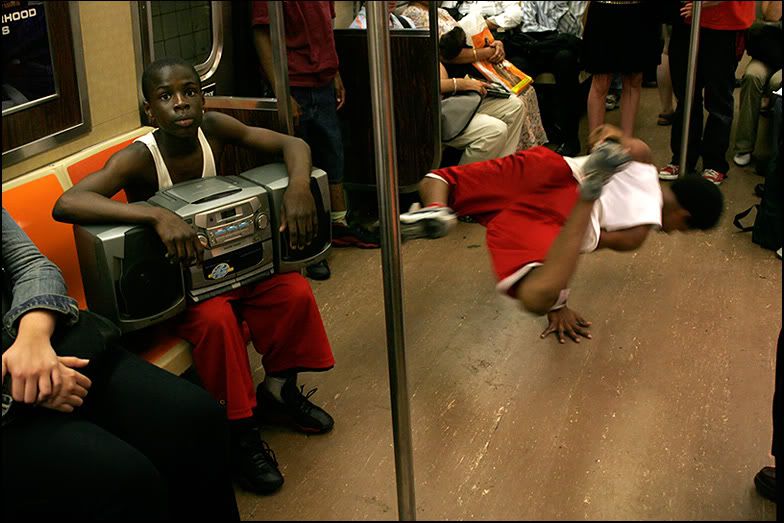 The apparatus is relatively more high-tech and the moves much more groovy and acrobatic, I must admit though.

However, we can only wish that a Mumbai local station will have an entrance as scenic as this.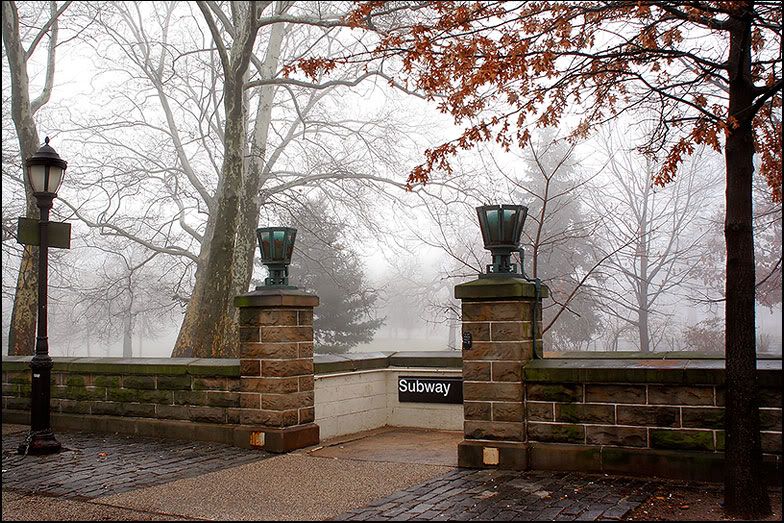 Images courtesy : http://www.travisruse.com , an excellent photo blog on the New York subway system.