The Hostel Life
Our homes for the next two years at pretty good. With single accomodation and piped internet (

ah nirvana!!!)

there isn't much that you could ask for.
I had to sleep in the wilderness for one night since my room was full with all kinds of stuff. Thankfully it was cleared by next evening and I was able to move it. The nice thing here is that you dont have to worry about cleaning etc. since a couple of cleaning guys show up every alternate day for the same.
There are 5 hostel blocks as of now and two more are under construction. We have 120 guys/gals in our batch and intend to take in about 180 next year.
Mere words cannot do justice to the sheer beauty that lays all around our campus. Here is a glimpse of what we are priviliged to savour every morning.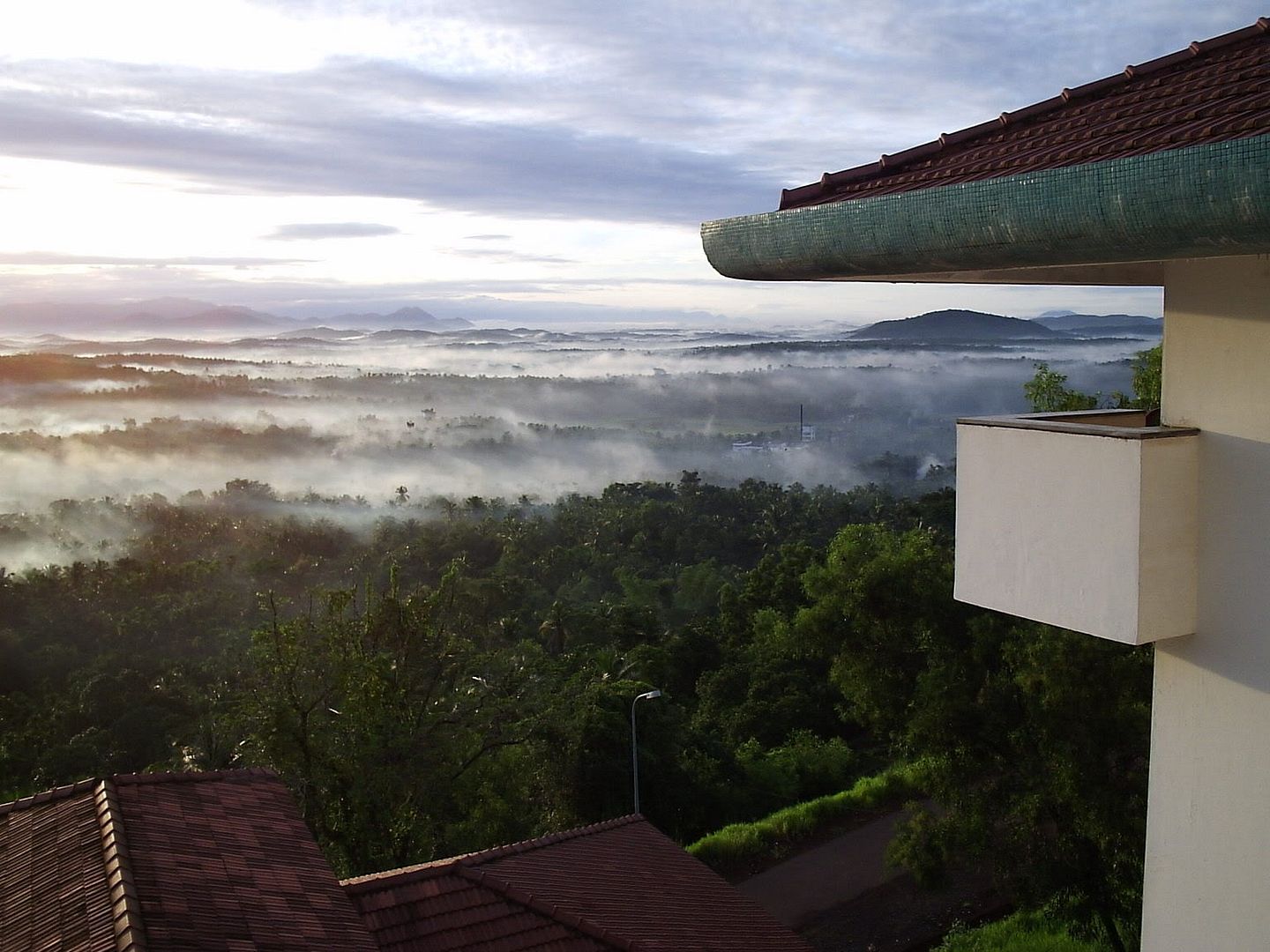 Our seniors have been fabulous in all respects. Totally chilled out, they've been kind-hearted enough to help us smoothen out all wrinkles before classes starts. Thanks senies!!! We owe you one.
PS. Maybe its because as a batch we are senior to them in terms of work experience, he he.